Value Wholesale Booth 162
Value Wholesale will now be exhibiting our products at the TMC Expo trade show in Chicago, IL. We will be meeting with new and existing customers to see how to service their accounts. We carry over 3,500 name brand products for Grocery Store, C-Store, Discount Store and Wholesalers.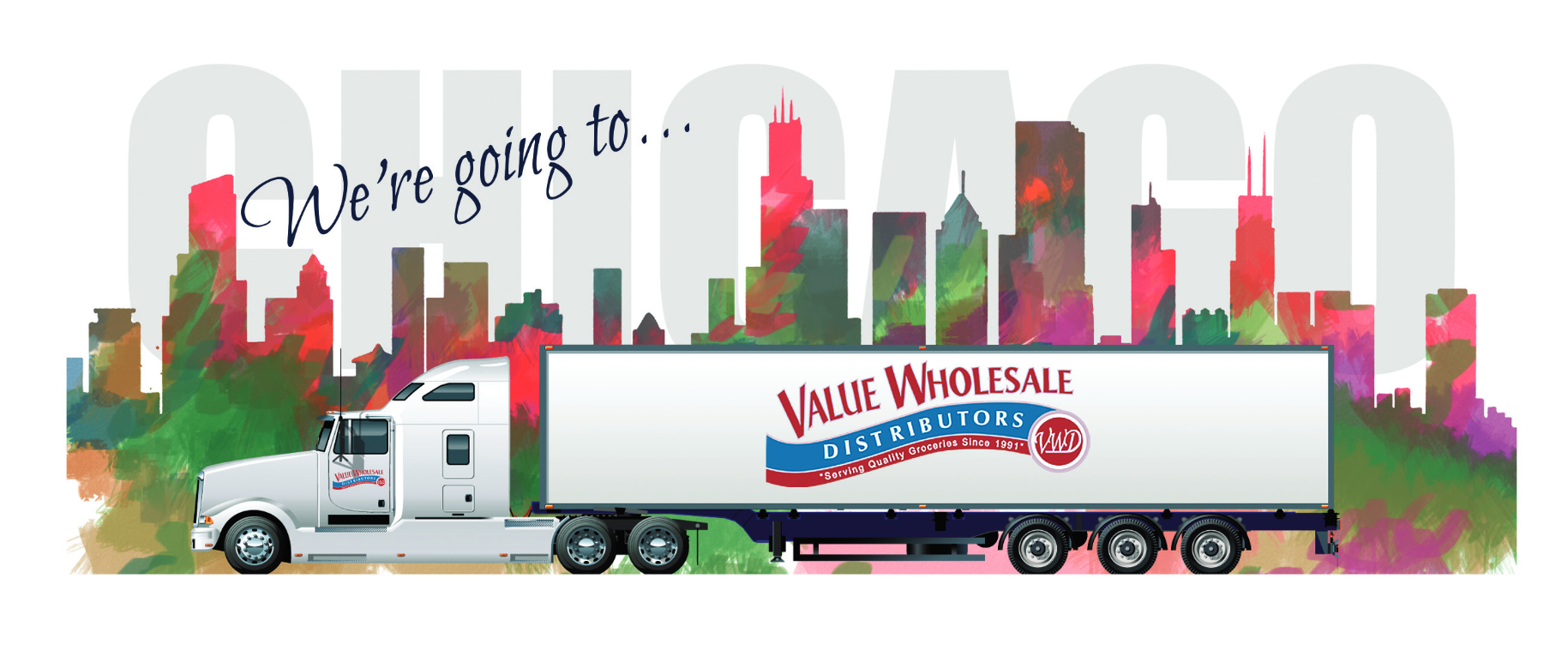 Come meet us in Chicago, learn more about us and TMC by reading this article from TopTenWholesale.
Follow us: